Did you read All the Dangerous Things by Stacy Willingham and have ALL the questions? Want a full plot summary? Need to know the ending of All the Dangerous Things? Come join our Spoiler Discussion for All the Dangerous Things
As an Amazon Associate I may earn from qualifying purchases made through links on this site.
You can find out more about Stacy Willingham on her website.
---
This post will contain:
Character List for All The Dangerous Things
Full Plot Summary for All The Dangerous Things
What Is the Ending of All The Dangerous Things?
Who Killed Margaret in All the Dangerous Things?
What Happened to Mason in All the Dangerous Things?
Spoiler Discussion for All the Dangerous Things?
---
Character List for All The Dangerous Things
Isabelle Rhett Drake: woman whose toddler son, Mason, was kidnapped one year earlier
Ben Drake: Isabelle's husband
Margaret Rhett: Isabelle's sister
Waylon Spencer: true crime podcaster
Detective Dozier: assigned to Mason's case
Kasey: a former colleague of Isabelle's at The Grit.
Allison Drake: Ben's ex wife; died
Dr. Harris: Isabelle's doctor
Paul Hayes: Isabelle's neighbor
Valerie Sherman: Ben's new girlfriend
Abigail Fisher: True Crime conference attendee
---
Full Plot Summary for All The Dangerous Things
Isabelle Drake is appearing as a speaker at a true crime conference in Los Angeles to tell the story of her son Mason's disappearance.
On her flight home to Savannah, Isabelle sits next to Waylon, a true crime podcaster. He gives her his card and asks if he can interview her. She says she is not interested.
Isabelle had sleep issues as a child, but has not slept through the night since her son's abduction.
Ben, Isabelle's husband comes over on the anniversary of their son's disappearance. He doesn't think Isabelle is alive. Ben says he is seeing someone new, but he and Isabelle agree to at Mason's vigil that night.
Isabelle recalls moving to Savannah after college to write for The Grit. Ben was the editor-in-chief.
On the way to the vigil, Isabelle runs into the Detective Dozier, who is assigned to her son's case.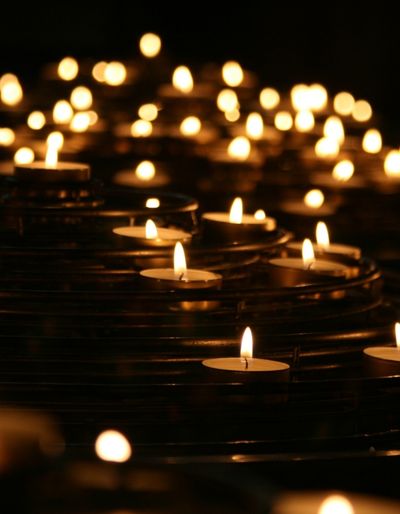 ---
In segments from 1999 set in Isabelle's hometown of Beaufort, she and her sister Margaret discuss Isabelle's sleepwalking. At that time, their father worked in Congress and their mother seemed a bit mentally fragile.
---
Back in the present, Isabelle finds an internet comment saying Mason is "in a better place" and sends it to Detective Dozier.
Isabelle arranges a meeting with Waylon. She tells him the story of the night Mason disappeared. It has been an ordinary night and the next morning he was gone. His bedroom window was open. The baby monitor batteries were dead. They found his favorite stuffed animal in the marsh.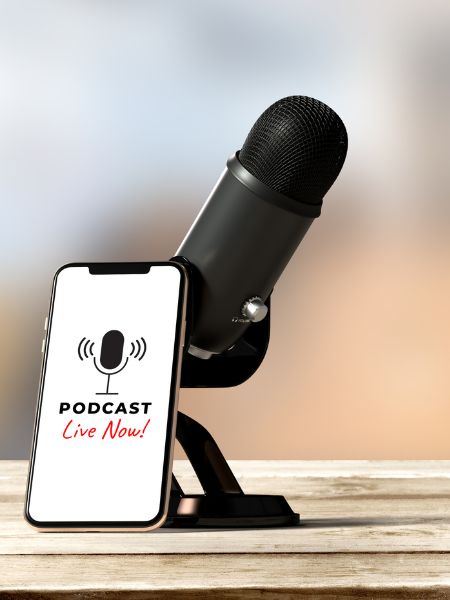 Isabelle shows Waylon her wall of photos and he tells her his sister was murdered.
---
During one of Isabelle's nocturnal walks with her dog, she sees a strange old man rocking on his porch. The next day he's gone but she sits in his chair and sees that it has a great view of her yard. A you get man comes out and tells her to get off his porch.
Kasey texts and suggests they get together and Isabelle thinks about her time at The Grit. Ben was married then, to a woman named Allison.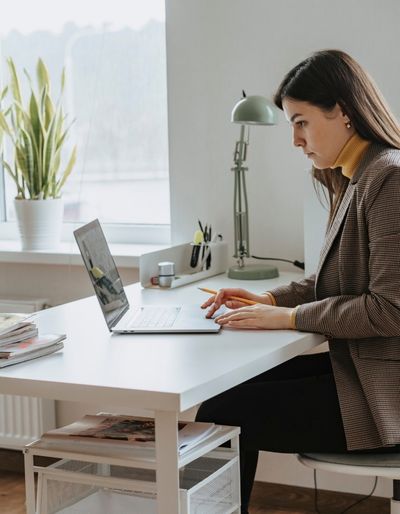 ---
Waylon tells Isabelle that he is leaving to go back home but she suggests he stay in her guest room.
Isabelle tells Waylon that Ben's wife died, either by suicide or an accidental overdose. He asks what she thinks and she says she and Ben never really talked about it.
Waylon asks about a spare key and Isabella said theirs had been stolen a year before Mason disappeared. He asks her about all the baby monitor footage. They watch some of it together and Isabelle watches some on her own and sees herself sleepwalking in Mason's room.
---
Flashback to Isabelle's sister Margaret, who died in a mysterious nocturnal drowning "accident."
---
Waylon and Isabelle see Ben's new girlfriend, who looks exactly like Isabelle. And Allison.
Isabelle watches more baby monitor footage (from before the batteries died). She sees herself coming into her son's room but doesn't remember doing itthought she'd stopped sleepwalking in college.
---
Detective Dozier comes by and tells Isabelle that no old man lives in the house with the view of her yard. Just Paul Hayes, a guy on parole for minor drug infractions.
---
Isabelle remembers the night Margaret died. She woke up smelling like the marsh. Her parents told her to lie and say she'd been asleep.
---
Isabelle decides Waylon had been stalking her at the conference.
She meets with her doctor who tells her adult sleepwalking is rare, and that homicidal sleepwalking is very rare. He also says, sleep deprivation causes hallucinations and delusions.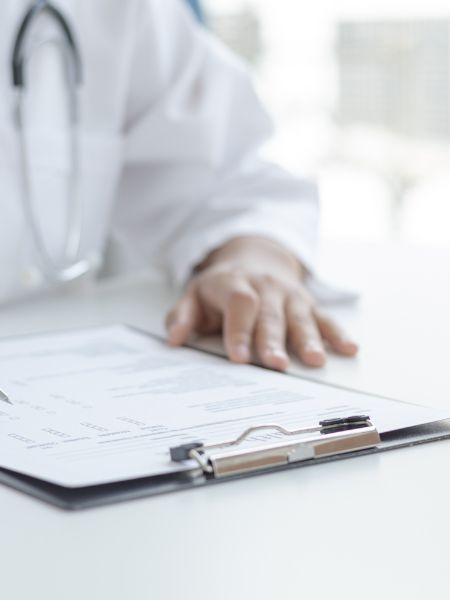 Isabelle avoids Waylon. She wonders if he's been searching her house. She watches more of the baby monitor footage and sees herself sleepwalking.
After he falls asleep she searches his briefcase and finds notes and a complete copy of the case file. Also, a recording of her police interview.
She finds files on his computer about Isabelle and Ben, and an article about Margaret's death.
She sees the old man in the rocking chair again and goes to talk to him. He knows who she is. He said she used to walk at night with her son.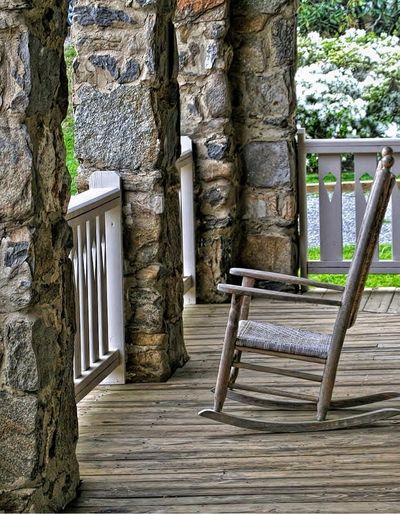 She finds baby monitor footage of herself, picking Mason up from his crib in the middle of the night.
Isabell confronts Waylon about lying to her. He tells her none of the evidence lines up with somebody from outside taking Mason. There were no foot prints on the carpet no dirt, and the dog didn't bark.
He thinks she killed Mason.
---
Isabelle goes to Ben's house to try to talk to him. She ask him if he's trying to protect her. He introduces her to Valerie, his new girlfriend. She remembers going to Allison's memorial and kissing Ben for the first time in the backyard. A man had walked by and seen them.
Isabell decide she needs to find out what happened to Margaret so she drives to Beaufort.
Who Killed Isabelle's Sister Margaret?
Isabelle (finally!) asks her parents what happened the night Margaret died. She remembers that she had another sister Eloise, who died at birth.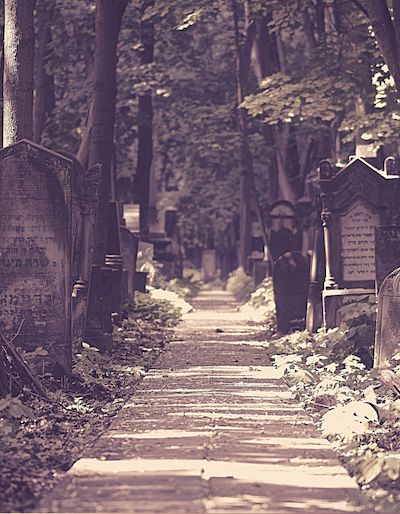 Isabelle's mother had postpartum psychosis after her third daughter, Eloise, died at birth. After that, she tried to kill herself along with Margaret and Isabelle. Back then no one talked about things like that. Isabels dad was away a lot, and she was always alone. Their mother had been the one who took the mountain to the marsh.
Was Isabelle also suffering from postpartum psychosis? But if she didn't hurt Margaret, then she might not have hurt Mason either.
Spoiler: What Was the Ending of All the Dangerous Things?
Isabelle remembers that the night she went to see Ben after his wife Allison died. She recalls that there was a man walking in the yard. Now she realizes that man who that man was: Waylon. Waylon knows Ben.
Isabelle realizes that Allison was Waylon's sister. He was at Alison's memorial and walked into the backyard and saw Ben and Isabelle kissing.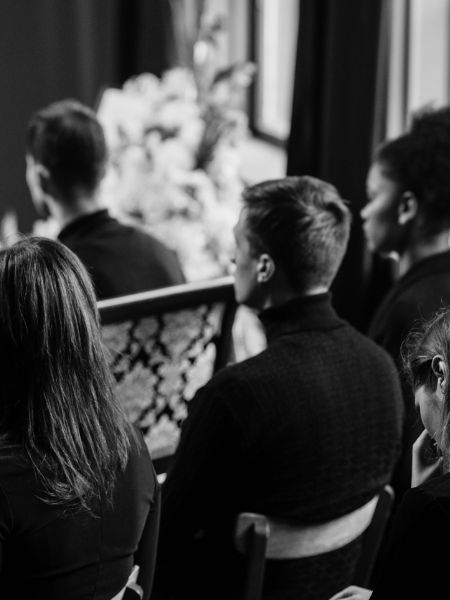 Isabelle calls Waylon and says she knows who he is. Waylon says he knows that Ben killed Allison.
Isabelle meets Waylon at a coffee shop. He tells Isabelle that he thought Ben was controlling of Allison. Then one day Waylon was in Savannah visiting his family and saw Ben in a bar … with Isabelle.
He says Alison was pregnant when she died, and that she never would have taken her baby's life along with her own.
On the night of Alison's memorial Waylon saw Ben kissing Isabelle. Waylon thinks Ben took Mason. His rationale is that he couldn't kill two wives without people getting suspicious and that he didn't want to be a single dad.
---
Isabelle goes to talk to Valerie to warn her about Ben. But Valerie doesn't believe her. She says that Isabelle needs professional help and that Ben warned Valerie that Isabelle was "unhinged."
Isabelle sees a picture that proves that Ben had been cheating with Valerie for two years. Their relationship started a year before Mason disappeared.
What Happened to Mason?
Isabell decides that Valerie was the person carrying Mason around at night because they looked alike. She accuses Valerie of taking her son.
Valerie admits it and said that Isabelle wasn't a good mother and that Isabelle killed her sister. She says that taking Mason was for the best and that he is "in a better place."
Isabelle attacks Valerie and they both go crashing into a glass coffee table.
Two days later, Detective Dozier comes to tell Isabelle that Valerie is dead. He asks Isabelle what happened to her hand, which is bandaged, and Isabelle says she cut it on a wine glass. He asks Isabelle if she recognizes the name Abigail Fisher.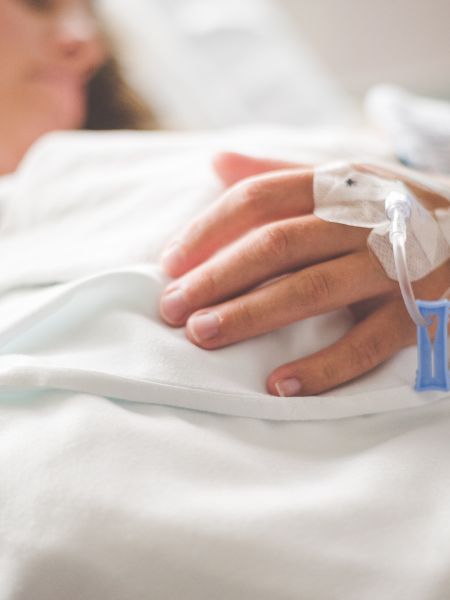 Isabelle visits Ben in prison, as he's been arrested for the murder of Valerie. He claims to be innocent. Isabelle asks Ben how Valerie knew the baby monitor batteries were dead. She asked Ben how Allison died.
---
Isabelle thinks that Detective Dozier knows the truth about Valerie's death. But she tells her false version of the narrative on Waylon's podcast, casting suspicion on Ben for Allison's death.
The police trace the "he's in a better place" comment to Valerie's computer and through that they find Abigail Fisher and apparently Mason, as he's back in his room in Isabelle's house.
Spoiler Discussion for All the Dangerous Things
What Did You Think About All the Dangerous Things?
At first I was like hmmmm this book is too similar to A Flicker in the Dark, with the woman with a tragic past and the reporter/podcaster who is hiding something, but I do feel the two books were different. A
I did really like All the Dangerous Things! I appreciated that all the clues were laid out:
Abigail Fisher, the fact that Allison and Isabelle and Valerie all resembled each other, the clue about Waylon's sister (missed that one!)
What did you think of the Margaret subplot?
I'm not as sure about the Margaret subplot. Having it in the book did create a lot of suspense that somehow Isabelle killed Margaret while sleepwalking and did the same to Mason. I had a family member that had night terrors and it was really bizarre how they'd seem "awake" and agitated in the middle of the night and yet not remember anything the next morning.
After finding out what happened to Margaret, I wondered if the book was going to suggest that Isabelle also had postpartum psychosis. But I'm glad that wasn't the case. I did think the fact that, even as an adult, Isabelle never asked her parents how Margaret died, was a bit weird.
What did you think of the framing of Ben for Valerie's murder?
Definitely some poetic justice, though Isabelle doesn't seem as sure as Waylon that Ben actually did it.
Do you think that Detective Dozier would just go along with arresting the wrong person? I suppose Ben could have been arrested on some conspiracy kidnapping charge, though Valerie isn't around to testify against him.
I feel like in real life, Ben would just get away with it all, so I didn't mind him getting arrested, though he might get off on trial!
Thanks for reading my Spoiler Discussion for All the Dangerous Things. You can also read my review of All The Dangerous Things. If you haven't read Stacy Willingham's debut book, you can read my review of A Flicker in the Dark!