While I love a good "innocent person on the run" story, this one did take me back to some of the craziness that was The Match. Check out my Review of I Will Find You by Harlan Coben.
I Will Find You by Harlan Coben
To be published on March 14 2023 by Grand Central Publishing. Thanks so much to the publisher for providing a review copy.
Plot Summary of I Will Find You by Harlan Coben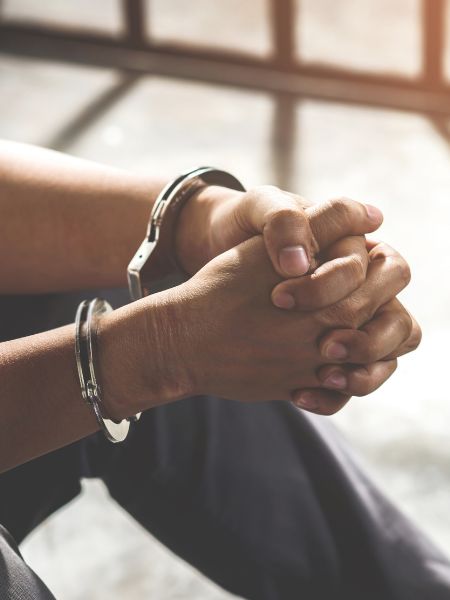 David and Cheryl Burroughs were living the dream life when tragedy struck. Now, five years after that terrible night, Cheryl is remarried. David is serving a life sentence in a maximum-security prison for the brutal murder of their son.
Then Cheryl's sister, Rachel, arrives unexpectedly during visiting hours and drops a bombshell. She's come with a photograph that a friend took on vacation at a theme park with a boy in the background who has a familiar, distinctive birthmark.
Even though David and Rachel realize it can't be, they both just know. It's David's son, Matthew, and he's still alive.
David plans a harrowing escape from prison, determined to do what seems impossible–save his son, clear his own name, and discover the real story of what happened that devastating night.
---
Review of I Will Find You by Harlan Coben
I haven't read all of Coben's many, many books, but I am generally a fan of his standalones in which he puts a regular person into a high-pressure, wildly improbable situation and lets us watch this person try to figure out what on earth is going on and regain their life back.
This is basically the plot of I Will Find You.
Suburban dad David Burroughs is married with a young son. But one night, he wakes up to find out that he's being accused of killing the person he loves most in the world: his son Matthew.
After five years in prison, David gets a visitor: his sister-in-law Rachel. She has a photo of Matthew, now age eight, alive and well.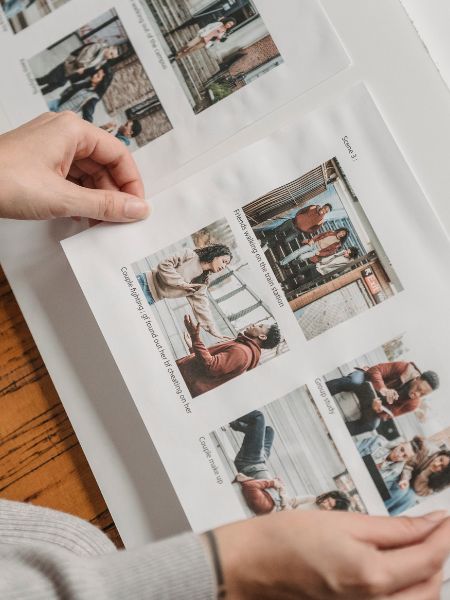 What I Liked About I Will Find You
I am a huge fan of The Fugitive (referenced in the book), a movie based on a true story about a man accused of the murder of his wife. In the movie, Richard Kimble (Harrison Ford) is being transported to prison when the bus crashes, allowing him to escape and investigate the case himself. He's pursued by US Marshal Sam Gerard (Tommy Lee Jones).
I Will Find You has a similar vibe. David Burroughs swears he is innocent and when he is able to break free from prison, he's pursued by a pair of wise-cracking FBI agents.
What I Liked Less About I Will Find You
I don't want to give too much away, but it's pretty obvious that if Matthew is alive, the person David is accused of killing is not Matthew.
For me, I Will Find You started to head into the weeds in the same territory as The Match. Thankfully, some very smart people came to my Spoiler Post on The Match and helped us sort it all out. But you do NOT need a Ph.D in genetics to understand this book, thankfully.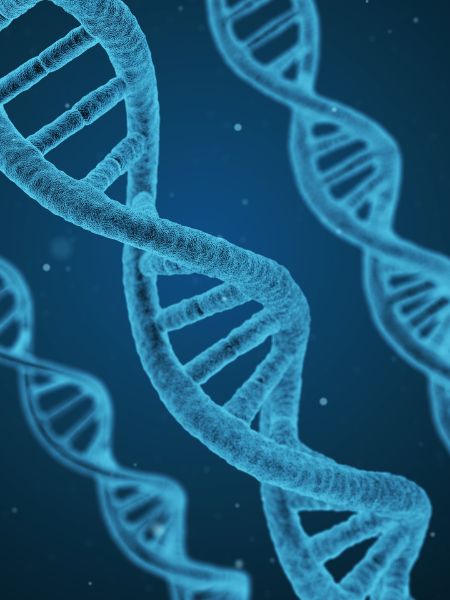 BUT, I should add that even if Matthew IS alive, another child is not. I know these kinds of plots can be a deal-breaker for some. There's nothing graphic and the event in question happened years before.
What I Thought Overall About I Will Find You
There is a soap opera feel to some of the proceedings and a several HUGE coincidences, but I still enjoyed this one overall. Yes, it's all wildly improbable, but to enjoy Coben's books you have to just go with them. To me, they are always a lot of fun.
Need a character list, a full synopsis, or need to discuss spoilers? Come check out my Spoiler Discussion Post for I Will Find You by Harlan Coben!